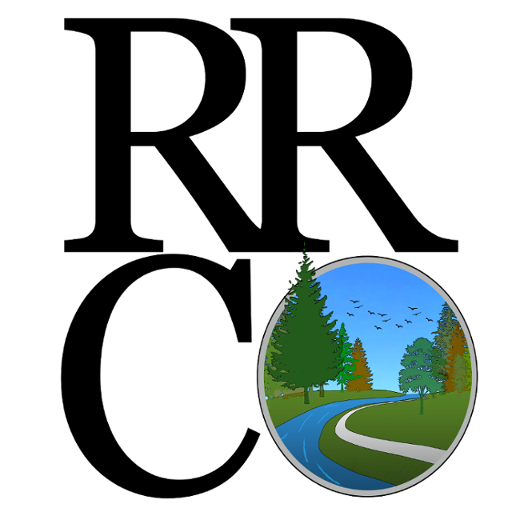 The River Road Community Organization (RRCO) is the official neighborhood association for the River Road neighborhood and involves and represents neighbors to increase the quality of life in our corner of the city.
Facilitating civic empowerment in decisions affecting our neighborhood. We work with city and county agencies on development and planning. We provide forums to identify, discuss and resolve neighborhood issues and meet with candidates.
Fostering rich social networks and relationships among neighbors. We host regular social events, encourage neighbors to volunteer in the neighborhood, and participate in work parties.
Moving towards a more resilient neighborhood. We collaborate with the city and other non profits to enhance public space and restore the natural world. We encourage producing more basic needs where we live such as food, energy and water.
The Board of Directors of River Road Community Organization stands in support of Black lives in our community and in solidarity with the fight for equality and justice for communities of color. We want to express to our membership that we stand against racial discrimination and police brutality. It is our goal as a neighborhood organization to ensure all our members feel safe and welcome here.

RRCO lawn signs are available. Contact us if you live in River Road and would like one!